The Washington DC Chapter
of the
International System
Safety Society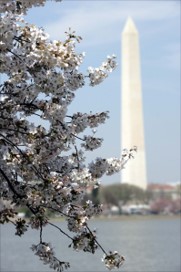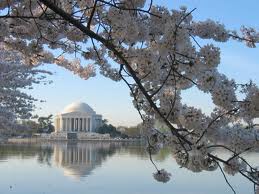 Mr. Robert E. (Bob) Smith holds a BS in Mechanical Engineering from Virginia Tech and has been a Certified Safety Professional (CSP) since 2007. Currently, he is employed as a Senior Lead Engineer at Booz Allen Hamilton in Arlington, VA.

Mr. Smith has 21 years of system safety experience and has supported a wide variety of DoD ordnance and weapon systems. Currently he supports the Navy's Weapon System Explosives Safety Review Board (WSESRB) and Software Systems Safety Technical Review Panel (SSSTRP).

Mr. Smith has provided programmatic safety engineering support to a Navy gun system program and fuze projects. In addition, Mr. Smith provided safety policy oversight to the Office of Secretary of Defense (OSD) including coordinating the revision and release of MIL-STD-882E.
Biography
Robert E. Smith, CSP
smith_bob@bah.com