The Washington DC Chapter
of the
International System
Safety Society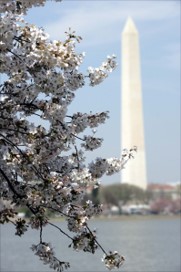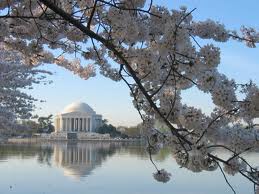 Ms. Peggy L. Rogers is currently employed by the Naval Ordnance Safety and Security Activity (NOSSA) as a member of the Weapon System Explosives Safety Review Board (WSESRB) and Chairperson of the Software Systems Safety Technical Review Panel (SSSTRP).

She holds a Master of Science degree in Engineering Systems from the Naval Postgraduate School and a Bachelor of Science degree from the University of Maryland University College in Technology and Management.

Ms. Rogers is a patent holder for a safety analysis training device called the "Integrated Interoperable Safety Analysis Process" developed with co-authors at NSWCDD.

Ms. Rogers recently volunteered for assignment to U.S. Forces – Afghanistan providing system safety oversight support to the Commanding General for U.S. Forces Afghanistan. Ms. Rogers served as the USFOR-A System Safety Manager and while deployed during Operation Enduring Freedom (OEF), Ms. Rogers served as Acting Safety Director, as well as other safety functional positions within the USFOR-A Safety Command structure.
Biography
Peggy L. Rogers

peggy.rogers@navy.mil