The Washington DC Chapter
of the
International System
Safety Society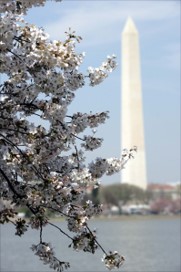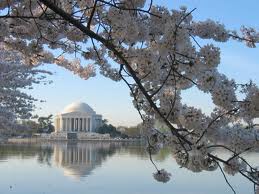 Biography
Guest Speaker
DAVID R. SADLER

david.r.sadler@navy.mil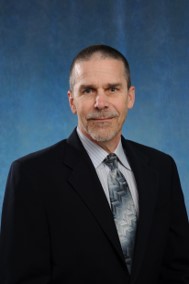 Mr. David Sadler is a System Safety Engineer with over 25 years of system safety experience in private industry and the Department of Defense. Mr. Sadler is a Mechanical Engineer, Electronics Engineer, and has a Masters Degree in System Safety Engineering. He is an expert in the identification and analysis of risk, risk management, and near miss.

Mr. Sadler has received numerous awards recognizing his contributions, including the Secretary of the Navy Safety Excellence Award, Senate Productivity Award, and the Naval Sea Systems Command Star Award, as well as recognition for saving the life of a co-worker. His career includes deployment of safety critical software on United States Navy (USN) ships, development and testing of weapon systems aboard USN ships, published works in safety, a safety patent, Principal for Safety, Warfare System Engineer for CVN21, and Weapon System Explosives Safety Review Board member for the Naval Ordnance Safety and Security Activity.

Mr. Sadler recently received a Certificate Of Appreciation from the Executive Committee and Members of the Washington DC Chapter for his outstanding technical paper, "A General Theory of System Safety", at the 36th International System Safety Society Conference.