The Washington DC Chapter
of the
International System
Safety Society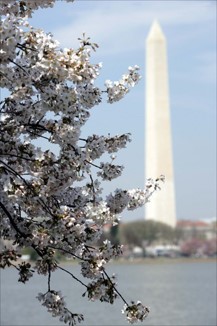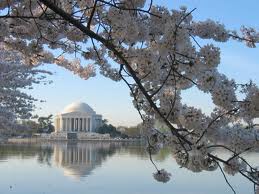 Mr. Mallino is the Principal for Safety (PFS) for the Chief Engineer (CHENG) of NAVSEA. He works within the ship engineering directorate (SEA 05) and reports to SEA 05S2, the System Engineering, System Safety and Mission Assurance Branch. He is a Certified Safety Professional (CSP) and invited lecturer with 12+ years experience in the fields of Occupational Safety and Health and System Safety Engineering. Mr. Mallino received a Masters degree in Safety Sciences from Indiana University of Pennsylvania (IUP).

Mr. Mallino has served as PFS for multiple unmanned systems, ordnance systems and airborne weapon systems and in-service ship programs and was one of the principal authors to MIL-STD-882E, MIL-STD-1472 and MIL-STD-1474. He was the lead for the development of NAVSEAINST 5100.12B, System Safety Engineering Policy, NAVSEA 5100.12-M, the System Safety Engineering Manual, and the update to the Lithium Battery instruction, NAVSEAINST 9310.1C.

Mr. Mallino is a GS-0830 Safety Engineer and works with the Ship/System Design Managers (SDMs) and System Integration Managers (SIMs) to ensure that system safety is integrated into the system engineering process. Duties assigned are: manage system safety related policies, guidance, procedures, requirements and standards; assure the implementation of MIL-STD-882 and NAVSEAINST 5100.12B; Manage Ship Specification Section 077 (system safety) and endorse sections 073 (ship board noise), 403 (personnel safety) and 602 (hull designating and markings); confirm NAVSEA and affiliated PEO PFSs; review system safety plans and PESHEs; represent the NAVSEA CHENG on the WSESRB; conduct safety reviews, as required, of acquisition and in-service programs; review and provide recommendations for all serious and high system safety risks to the CHENG; support the incident response team; coordinate NAVSEA mishap response; and represent NAVSEA on the SSAB.
Biography
Mr. John Mallino