The Washington DC Chapter
of the
International System
Safety Society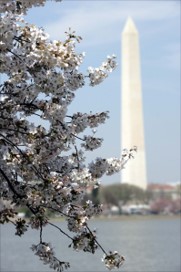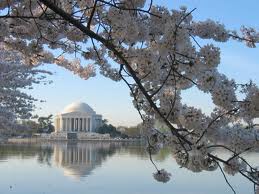 BIOGRAPHY
MR. OWEN SEELY
owen.seely@navy.mil
Mr. Seely received his B.S. in Physics from Hampden-Sydney College and a M.E. in Systems Engineering from the University of Virginia (UVa). While at UVa, he studied a broad set of Systems Engineering methodologies with a focus in Human-Computer Interaction. Mr. Seely began working at the Naval Surface Warfare Center Dahlgren in 2001, where he led and supported Human Systems Integration (HSI) Teams for weapon systems and ship programs.

In 2005, the Naval Sea Systems Command HSI Directorate designated Mr. Seely as the HSI representative to the Weapon System Explosives Safety Review Board (WSESRB). While serving on the Board, he established HSI best practices for evaluating human error and worked to address HSI activities as part of Systems Safety Programs.

In 2007, Mr. Seely began supporting United States Marine Corps (USMC) acquisition programs and until 2016 directly supported the Chief Engineer's office at Marine Corps Systems Command (MCSC) as an HSI Technical Area Expert.

Currently, Mr. Seely serves as Senior Human Systems Engineer for USMC Systems in the Dahlgren HSI Branch. Most recently, he is serving as Chair of the DoD HSI Standards Working Group and Vice-Chair of the SAE G45 HSI Technical Committee in leading the development of a DoD HSI Standard Practice, an associated HSI Military Handbook, and a series of new HSI Data Item Descriptions (DIDs).