The Washington DC Chapter
of the
International System
Safety Society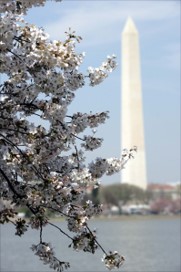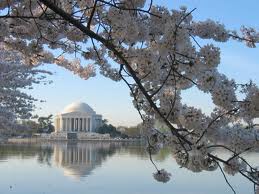 Biography
WDC Chapter Secretariat
TYLER J. MANN

tyler.j.mann@saic.com
Mr. Tyler J. Mann, GSP is Secretariat of the Washington DC (WDC) Chapter of the International System Safety Society. As Secretariat, Mr. Mann participates in all WDC Chapter and meetings of the Executive Council, takes meeting minutes, assembles the Chapter newsletters, assists the President in preparing the Yearly Report and prepares for review any unique correspondence from the WDC.

Mr. Mann is a System Safety Engineer at SAIC, Incorporated supporting efforts for both the United States Marine Corps and United States Department of the Navy. He has been a member of the International System Safety Society since 2018.

Mr. Mann is a 2016 graduate from the Indiana University of Pennsylvania with a Bachelorís Degree in Environmental, Health, and Safety Applied Sciences. Upon graduation, he received the designation of Graduate Safety Practitioner (GSP) from the Board of Certified Safety Professionals.

After finishing his degree, Mr. Mann worked as a Safety Engineer for Valero Energy Services at the Valero Refinery in Port Arthur, Texas. During this time, Mr. Mann supported several efforts throughout Safety and Health, such as implementing safety policies and procedures, managing the facilityís Industrial Hygiene program, and assisting in Emergency Management efforts.

Mr. Mann began working for SAIC, Incorporated in March of 2018 where he currently provides safety support for United States Marine Corps Systems Command Communications Systems and Wargaming Capabilities, as well as support for Naval Surface Warfare Center Dahlgren Division Major Caliber Weapons Systems.